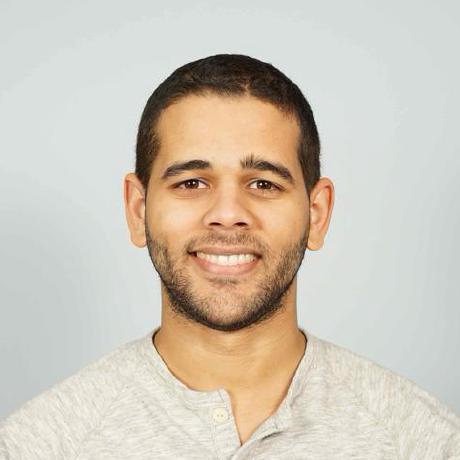 Hello there, I am Daniel Inoa.
I'm an iOS developer currently working at Tinder. Previously, I worked at Farmers Insurance and Friends Of The Web.
I'm a design-conscious developer, passionate about Swift and open-source software. I have built a range of applications focused on productivity, social networking and gaming. I like open-sourcing custom UI components, and writing about software development.